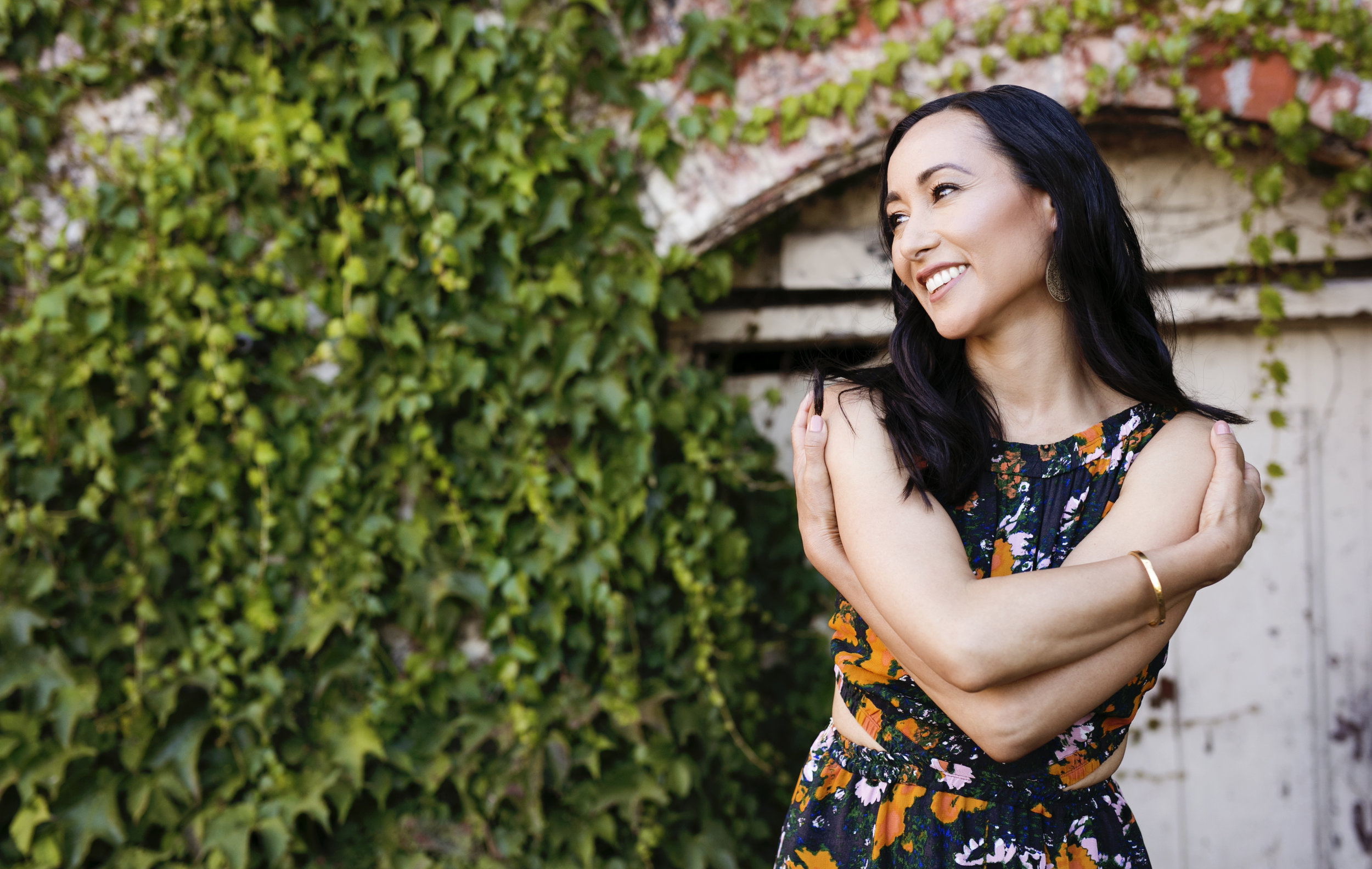 inspiration and wellness for your inner hearth
Welcome
From my heart center to yours
Heart Centered Home is About Aligning Heart-Centered Living
with the Sacred Space We Call Home.
Heart Centered Home Course
Heart Centered Home Course
A 6-Week online community experience
Have you ever walked into a place that just felt "good"? While it may seem arbitrary, I guarantee you, it's not. The intangible magic is in the details! If you'd like to replicate this feeling at home, join us for a sweeping 6-week journey to energetically and aesthetically reset your personal space, holistically, from -the inside out.
Heart Centered Awakening
A 4-Month Mentorship Program for women
In my heart of hearts, I know we are not meant to walk this path alone. The deepest way to grow is through relationship. As a coach and mentor my role is to carry the metaphoric lantern to help illuminate your journey. This offering is perfect for the woman who hears an inner calling and is willing to raise her head and hands to answer.
Heart Centered Design
A petite design service for you & your home
Raise the vibration of your home, together! Heart Centered Design is a distinctly personalized experience that brings breathtaking beauty and authenticity to your home. A truly one of a kind opportunity to co-create your home, studio or office. This petite service helps you align your inner temple with your personal sacred space.